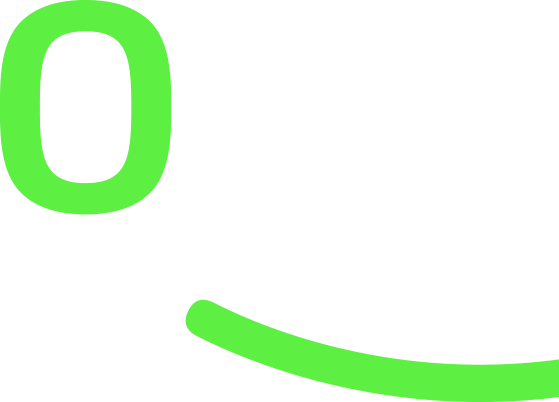 Say Goodbye to Turnover, Not Employees
The industry's most advanced, scalable solution for employee turnover management, monitoring and prevention.

We Help
STOP

Employee

Turnover

Through a combination of software and guidance, we uncover why your employees are leaving and provide data and action plans so you can make it stop.

Technology Designed to Retain Employees
Our custom-built platform continuously monitors and identify where frustrations are occurring across your organization to predict future turnover—along with programs proven to retain new hires, high potentials, diverse, and other at-risk employees. All of our software is included as needed with our all-inclusive Turnover Management plan, or purchase individual programs separately to meet a specific need.

Automate your exit interview process with Nobscot's powerful web-based system. WebExit provides ongoing, real-time HR analytics on the drivers of employee turnover in your organization.

FirstDays administers new-hire and quality-of-hire surveys to prevent quick quits and identify top talent early. Measure the success of recruitment, onboarding, training and early engagement.

Harness the power of stories to inspire, engage and create belonging with our new story sharing platform. Gather and share stories of challenges, successes, life experiences, celebrations & more.

A web based platform to start or scale your mentoring program. Easy matching and loaded with reports, tools and metrics to keep your program energized and on track. Resource library included.
Continuous
Surveillance Turnover

Triggers

Our proprietary exit and other surveys monitor across departments, divisions, job classes, diversity classifications and more.
Monthly
Vulnerability

Report

Monthly reporting with trouble spots, red flag areas and specific causes of your employee turnover. Plus action steps to resolve them.
24
/

7

Account Access for Additional Self Service Reporting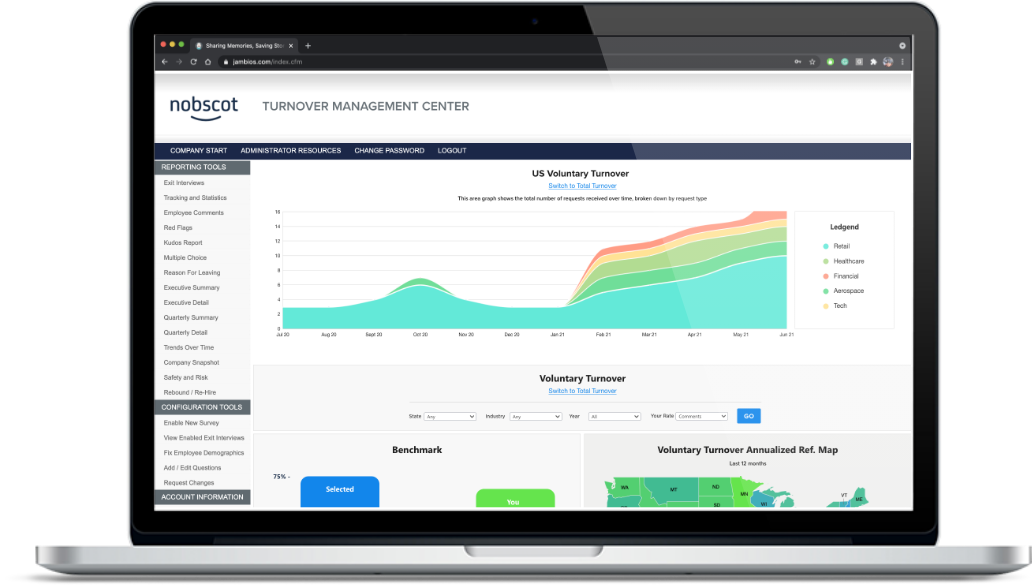 Employee Turnover
Rates

and

Benchmarks

Our full-service Turnover Management accounts include US employee turnover rate statistics by state and industry. Plus benchmark data on reasons for leaving and more.
Latest
Employee Turnover

Resources

You'll have access to a growing library of webinars, articles, worksheets, templates, webcasts, and legal findings with the latest up-to-the-minute research on managing employee turnover. On-Call
EXPERTS


for Employee Retention Guidance

With Nobscot you have a team of experts available to help. Have a question about retention, employee turnover, or need assistance with turnover reduction action plans? We'll jump to action with solutions, data and best practices.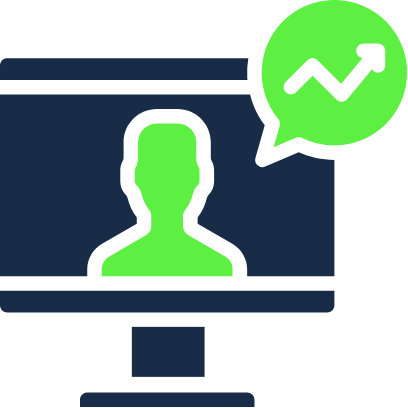 Our Analysts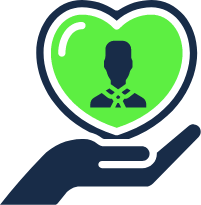 Our Retention Experts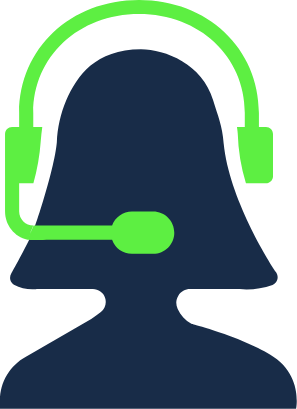 Our Advisers
Our friendly advisors can help guide you to the most cost effective plan to help solve your employee turnover challenges.